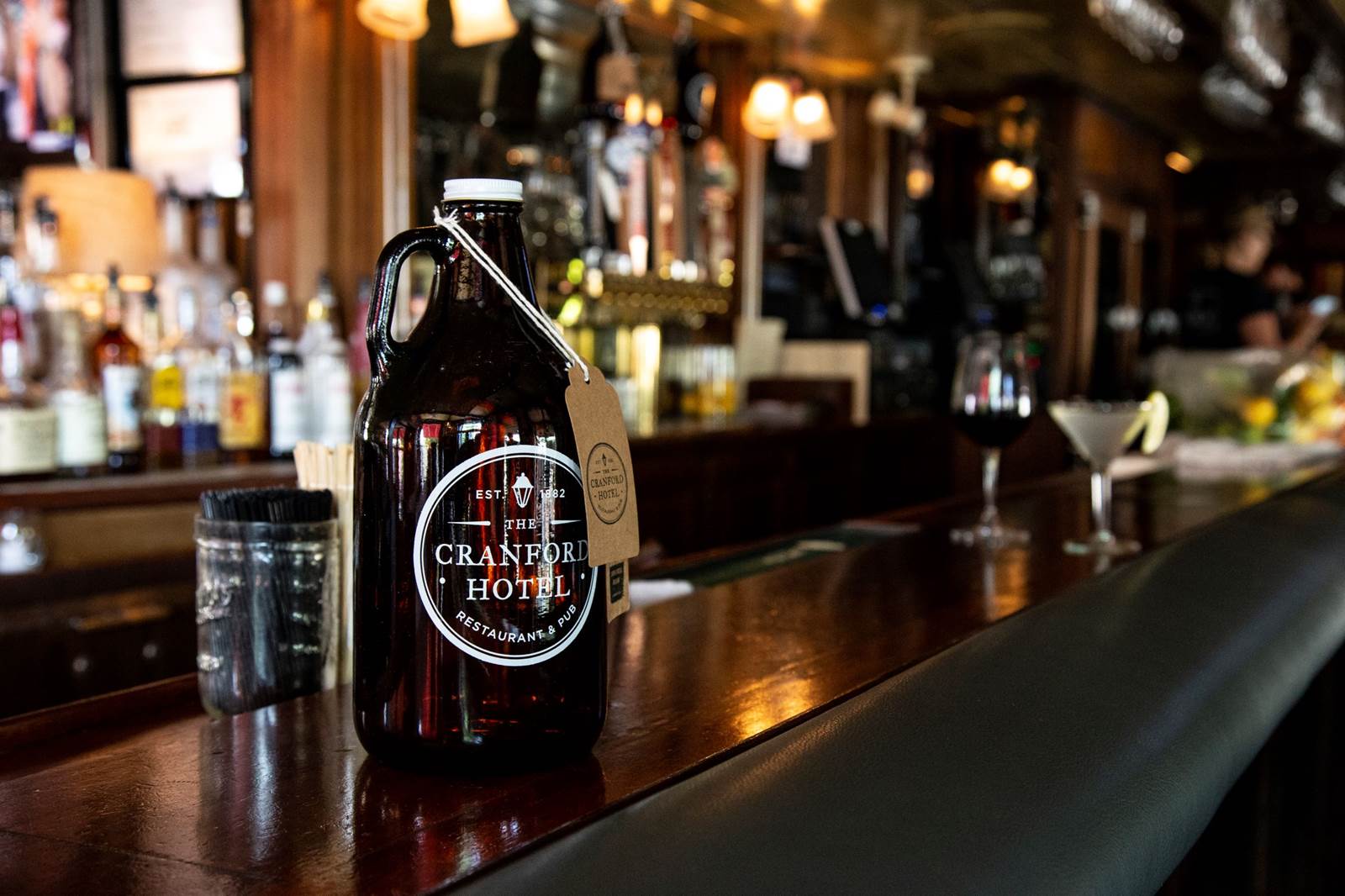 (Image Courtesy of Cranfordhotel.com) 
The Cranford Hotel is a relaxed dining restaurant and bar offering traditional American style cuisine, and craft beer all inside the beautifully persevered historic building.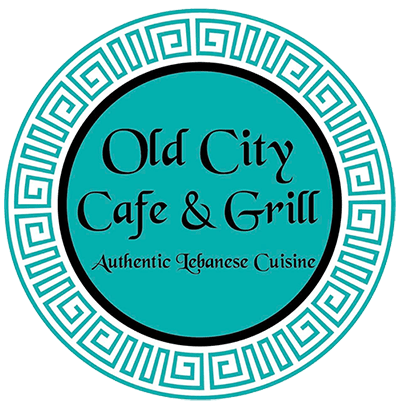 (Image Courtesy of oldcitycafeandgrill.com) 
Old City Cafe & Grill is located in the heart of Downtown Cranford offering a variety of traditional Middle Eastern and Mediterranean fare in a comfortable and relaxed atmosphere.
(Image Courtesy of vinnyspizzaandpasta.net) 
Vinny's Pizza & Pasta is an original and traditional Italian-American restaurant using fresh, top-quality, and wholesome ingredients where all their customers get treated like family.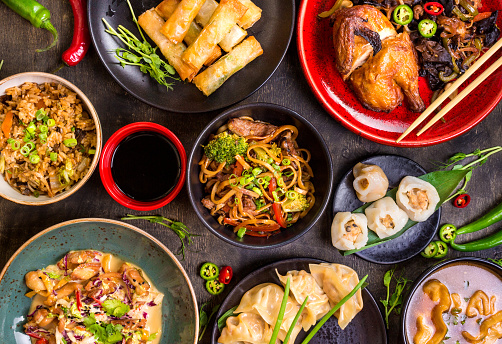 Avenue East is a local favorite for all types of unique Asian cuisine in a contemporary atmosphere. They have a menu that offers a range from sushi, to traditional Chinese to Thai curries.
Cranford's Best Bagel & Deli
(Image Courtesy of cranfordbagel.com) 
Cranford's Best Bagel & Deli offers the only hand made bagel, boiled in water, and baked everyday all day in the town of Cranford, NJ. The perfect spot for all your breakfast and lunch cravings.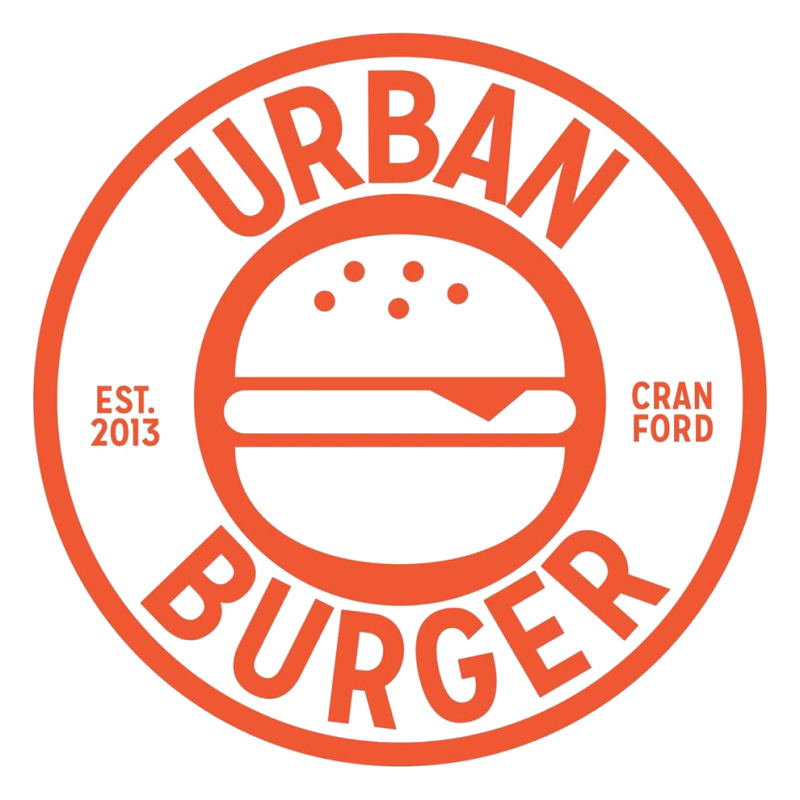 (Image Courtesy of urbanburgercranford.com) 
Urban Burger of Cranford is not your "average burger joint". They pride themselves on offering an engaging and positive atmosphere all while serving gourmet burgers, sandwiches & milkshakes. This should be on every burger lovers list!!